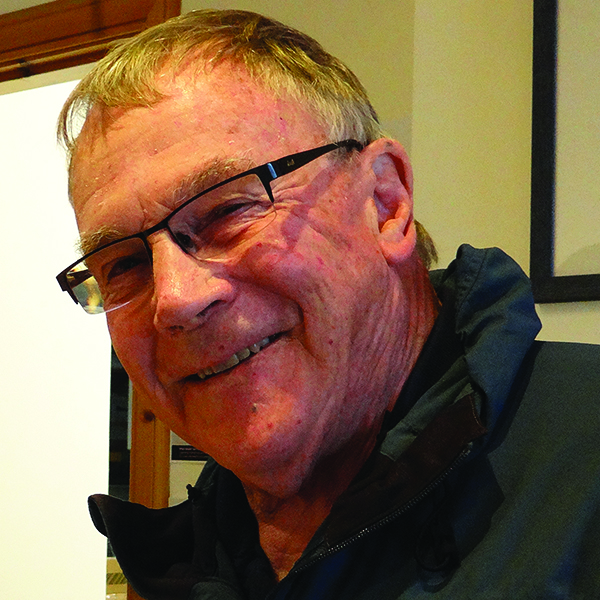 Dr. Strickland is currently an Emeritus Professor at the University of New Mexico Health Sciences Center. He was born in Adelaide, South Australia, graduating in Medicine from the University of Adelaide in 1961. He trained as a Physician (Internist) at the Queen Elizabeth Hospital in Adelaide, and became a Fellow of the Royal Australasian College of Physicians in 1965.
Following training in clinical Gastroenterology and research in Immunology at Stanford University, California and the Walter and Eliza Hall Institute of Medical Research in Melbourne, Dr. Strickland was recruited to the University of New Mexico to build the first Academic Gastroenterology Division in the Department of Medicine.
He became Chairman of Internal Medicine in 1988 after 15 years of successful development of the Gastroenterology Division. In partial retirement since 2001 he continues to teach clinical Gastroenterology to students, residents, and Fellows and completed a successful period as Governor of the New Mexico Chapter, American College of Physicians 2003–2007.