REBECCA LENZINI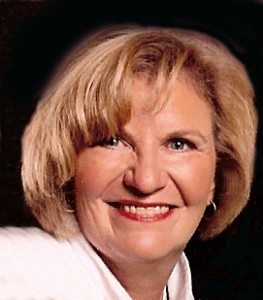 Rebecca Lenzini brings over 30 years of experience in publishing to Nighthawk Press, with a particular emphasis on the library market.  A specialist in nonfiction and scholarly materials, Rebecca founded Nighthawk Press to introduce publishing services to qualified emerging and established authors in all genres.
She began her career in libraries at the University of Illinois at Urbana-Champaign but moved to the private sector in the early 1980s, working in both Boston and Denver.  With her co-workers and partners, she received the Award for Small Business of the Year from the Denver Chamber of Commerce for a start-up recognized in "Doing Business on the Internet" (Van Nostrand Reinhold, 1994).
Rebecca is also the Publisher of The Charleston Advisor, a trade journal serving libraries and publishers, which is read by over 2,000 subscribers worldwide.  In addition, she organizes and manages The Fiesole Retreat Series, an international conference bringing together world leaders in scholarly publishing.
Rebecca is pleased to be a new member of the Board of Directors of SOMOS (Society of the Muse of the Southwest), the nonprofit "literary heart of Taos."  She is inspired by the creative soul and spirit of Taos.